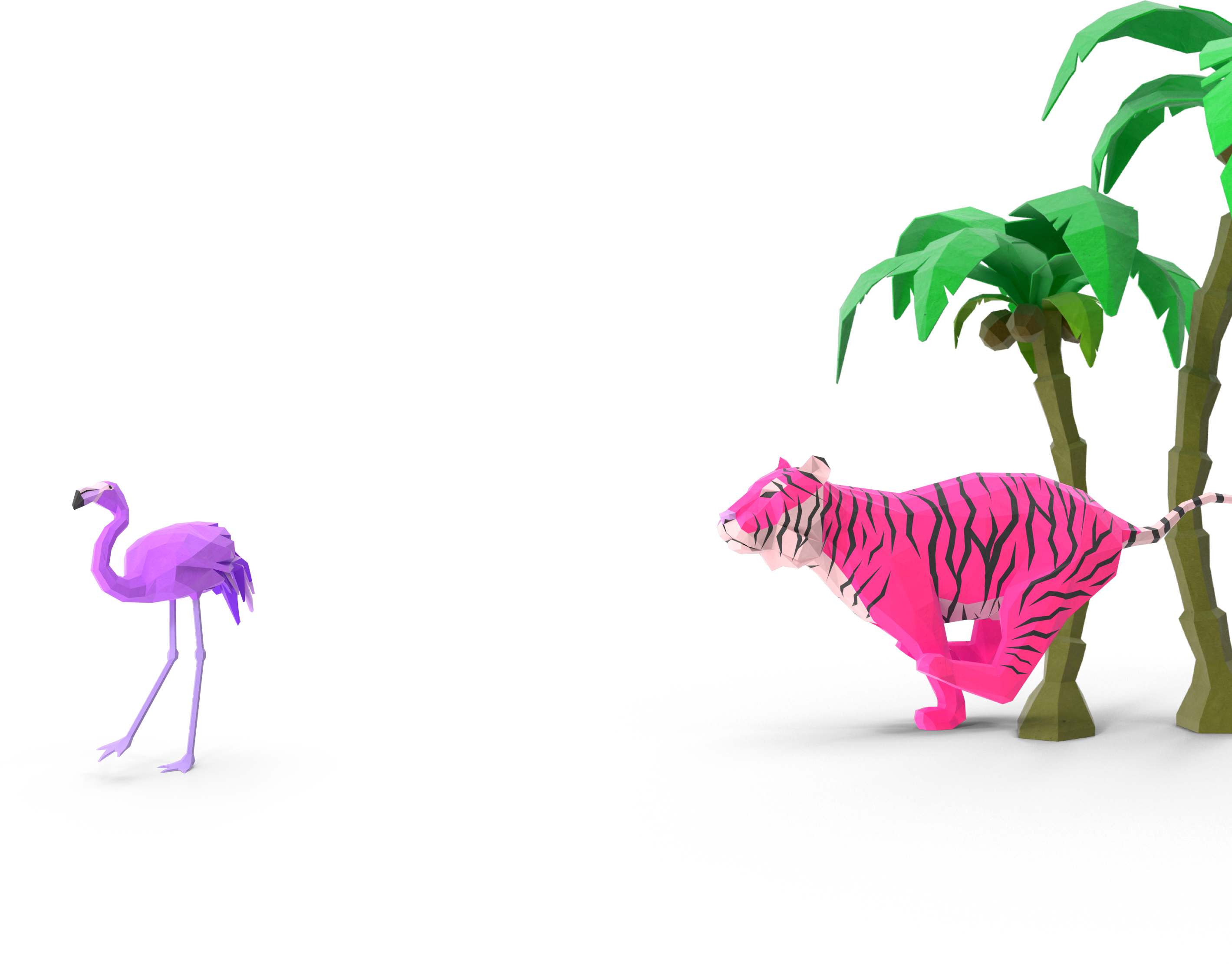 This is the part where I'm supposed to brag about myself and you pretend skim it real quick.
Personal websites are often shameless self-promoting billboards or abandoned journals. Hopefully this site is neither of those things. This is my digital playground. I'm just gonna do whatever I want here, for as long as I want.
Here's all you really need to know:
I'm a dad, husband, and a kid at heart. I design things, write code, create content, and dream of the 80s & 90s. I created and run Statamic, wash dishes, learn quickly, live in Florida, shower often, was homeschooled, and try to live my best life for the Lord.
But here's a bit more.
For fun!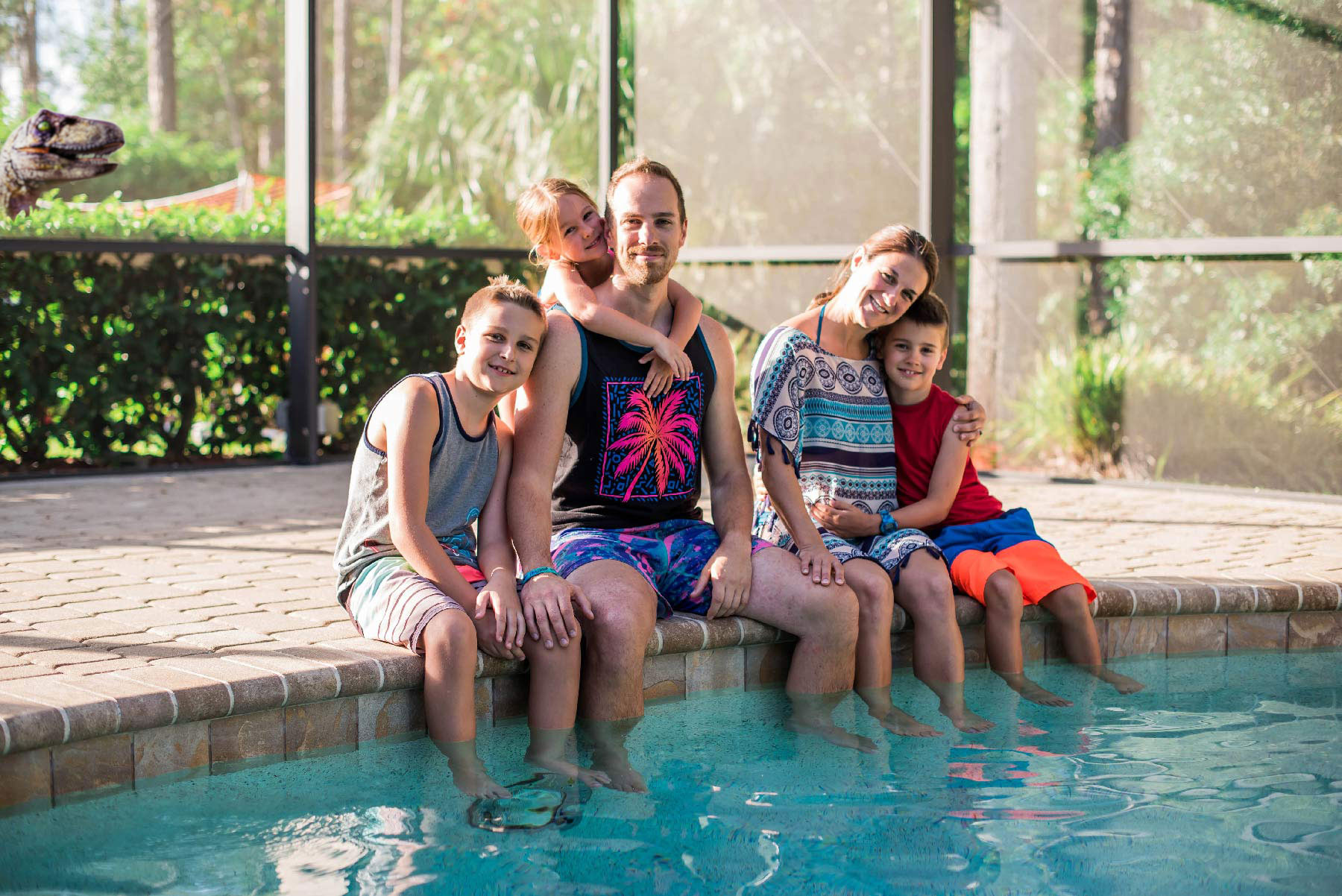 This is my
favorite movie.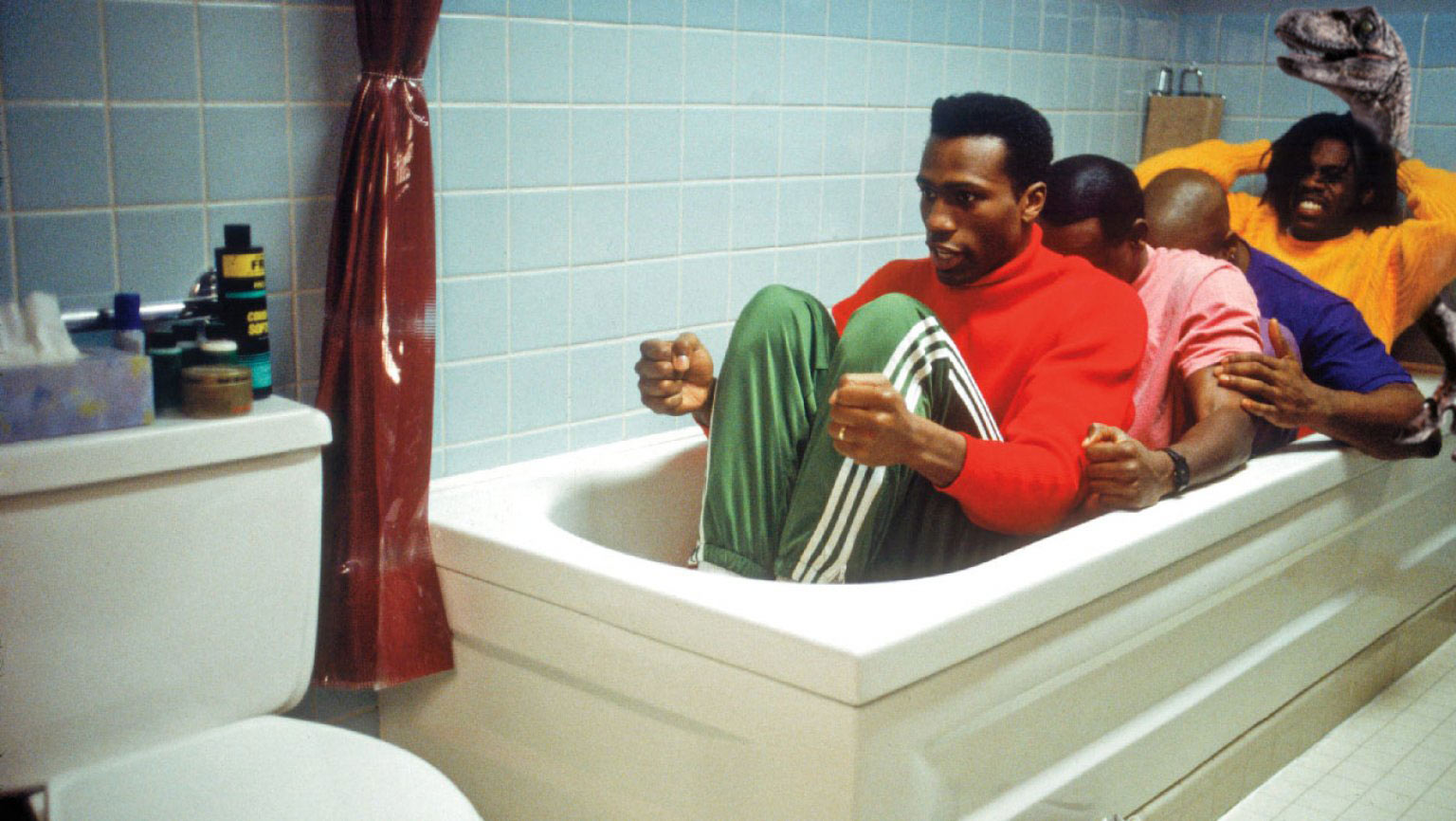 Cool Runnings